10 FREE SPRING IPHONE WALLPAPERS
Our favourite time of the year is here, beautiful spring time and we will share some of our enthusiasm with you by searching the web for 10 Free Spring iPhone Wallpapers. To get them in full size, click on the title or the picture to get to the source page. Enjoy your day!
If you would like a wallpaper just with flowers as motif please check our collection of flowers Iphone wallpapers.
Beautiful spring wallpaper for iPhone 5/5S/5C, 4/4S, 3G<.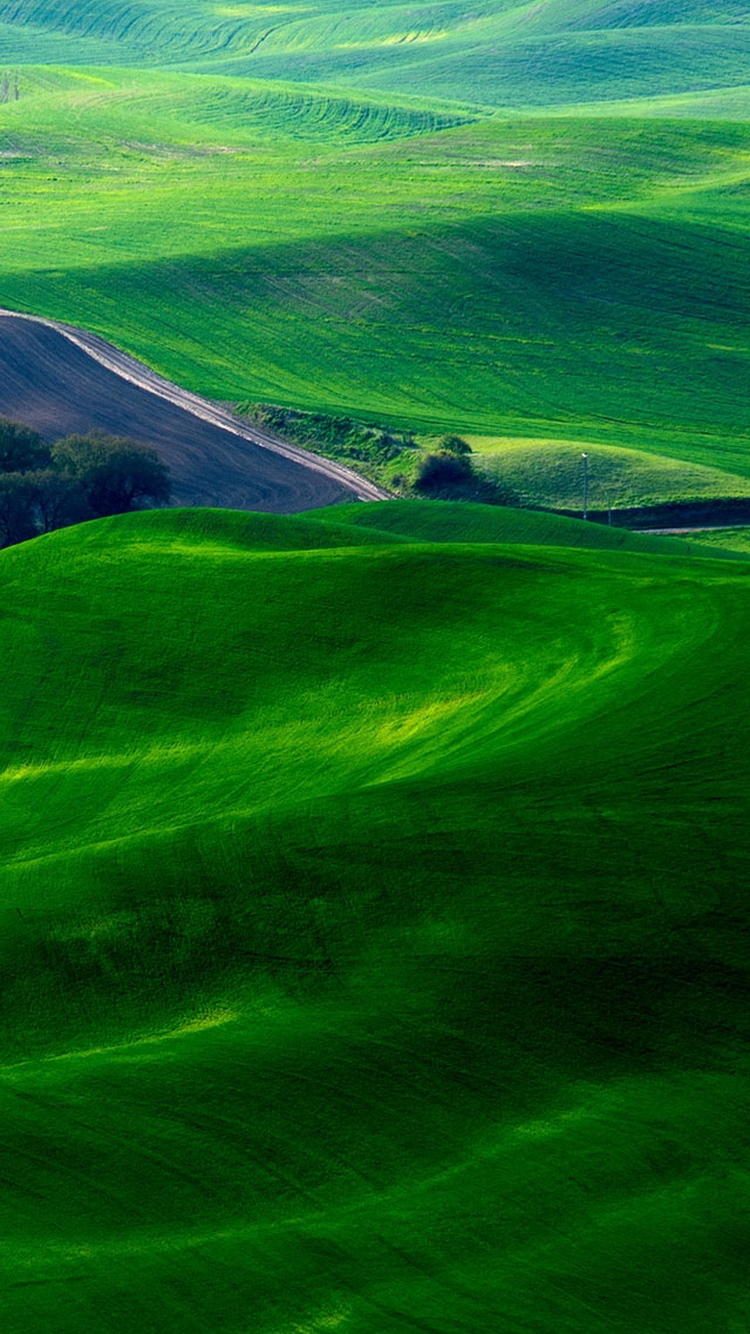 Dreamy green fields countryside iPhone 6 wallpaper.
This spring wallpaper is compatible with all iPhones.
Blooming pink flower iPhone 6 wallpaper.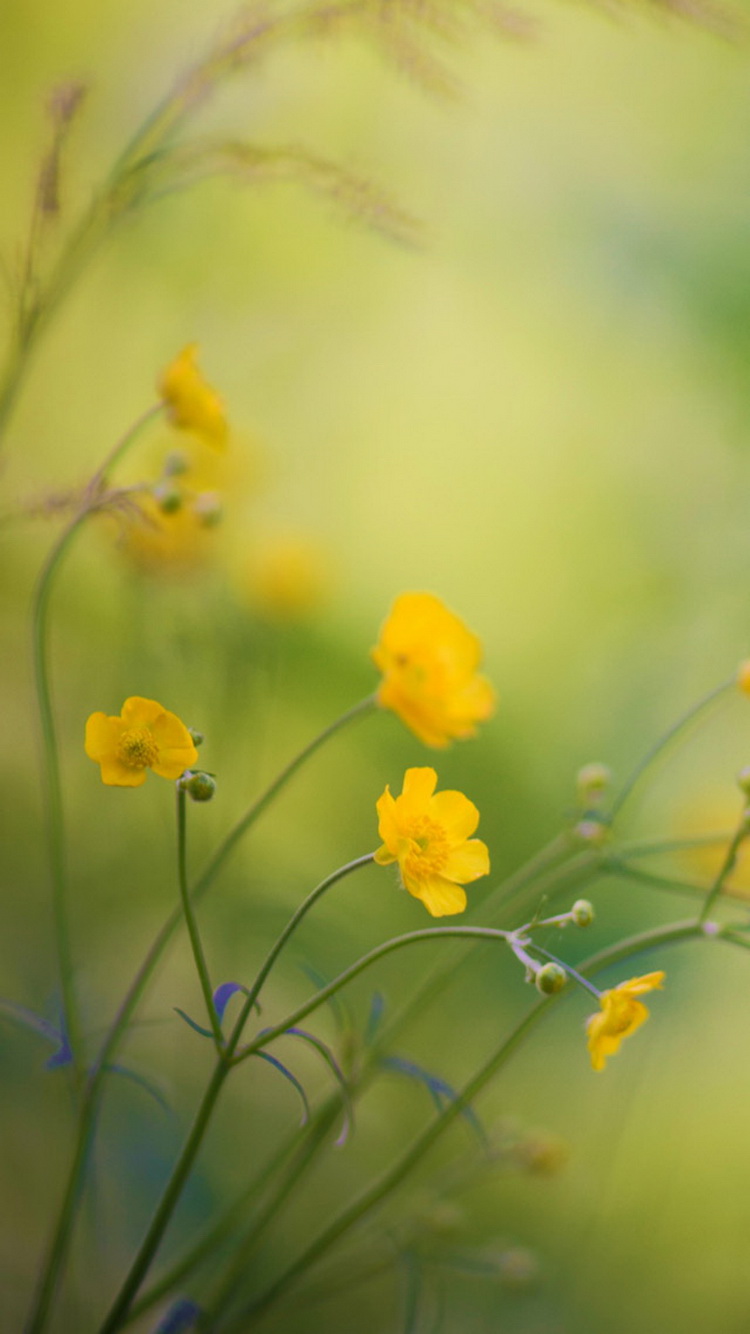 Buttercups flowers iPhone 6 wallpaper.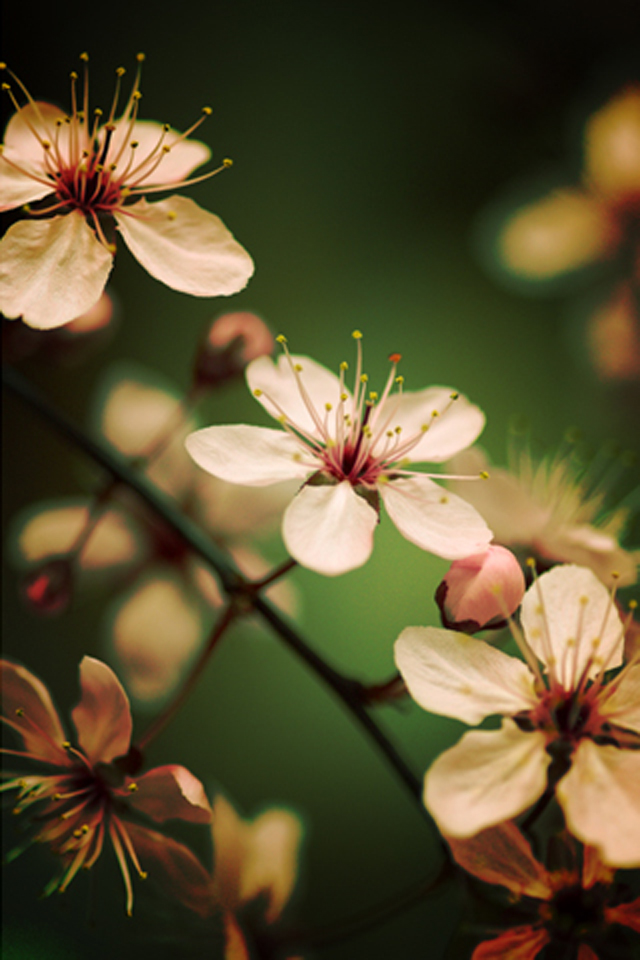 Flower wallpaper for iPhone 4/4S, 3G<.
Clover dew water drops iPhone 6 wallpaper.
Mystery iPhone wallpaper for 4/4S, 3G<.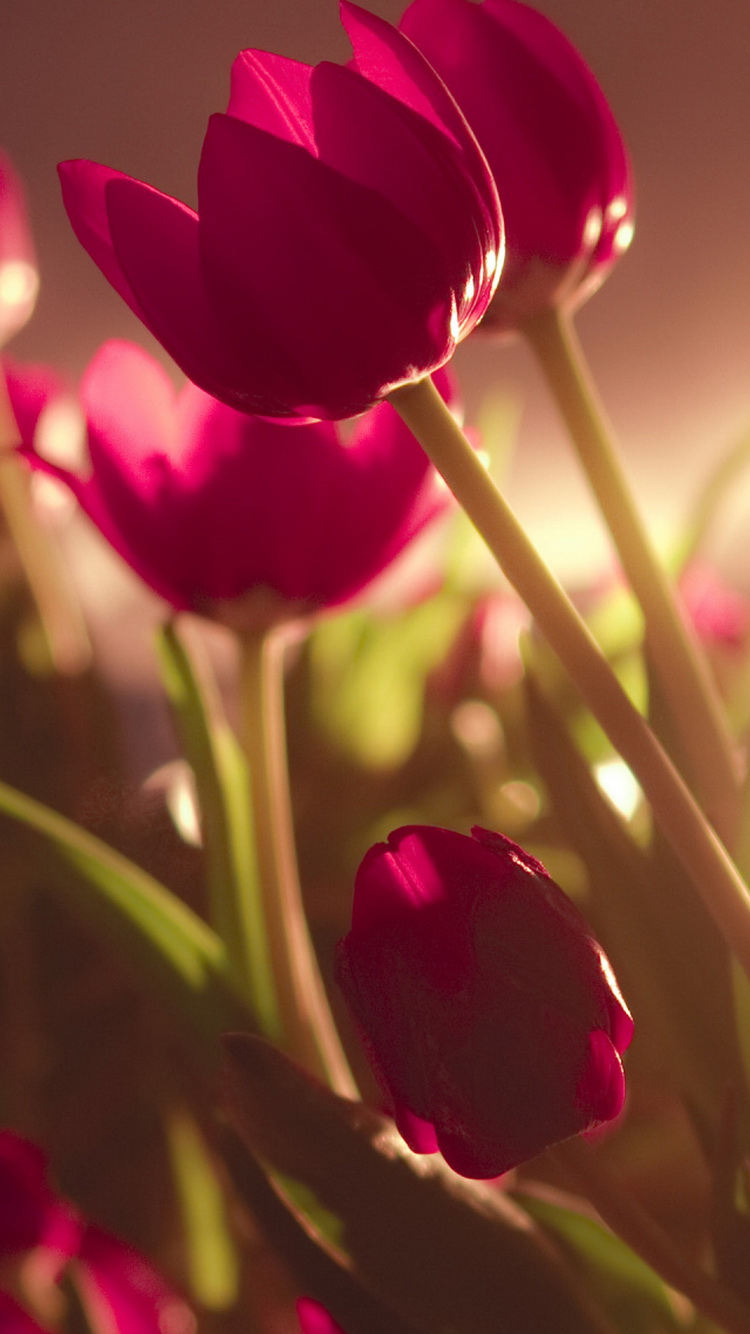 Beautiful tulips in soft light for iPhone 6.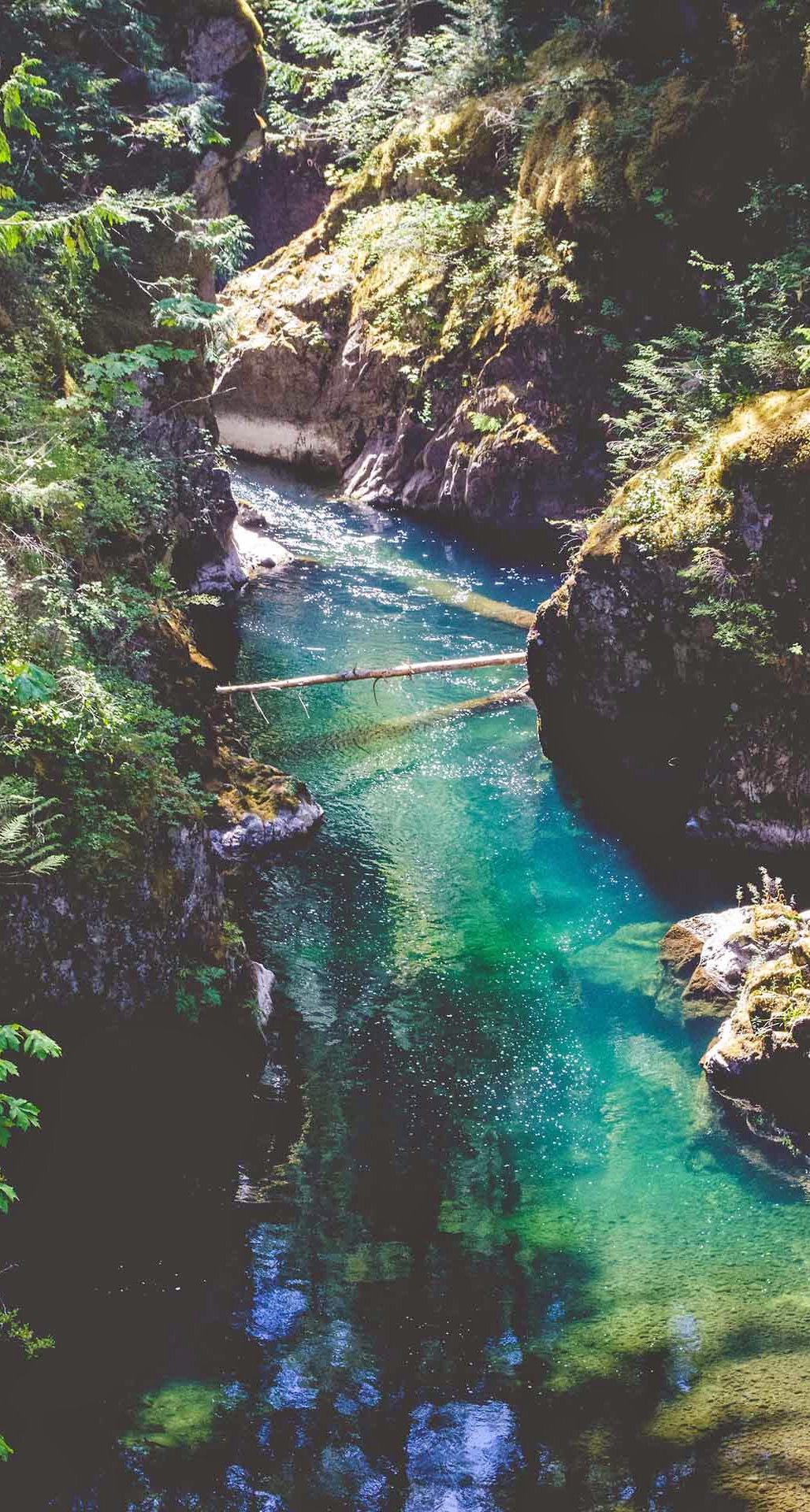 Green forest and river iPhone 6 Plus HD Wallpaper.
Hope you liked 10 Free Spring iPhone wallpapers.
We really appreciate you for visiting PremiumCoding and reading this article! Now you might also want to check out
our Themes
here.