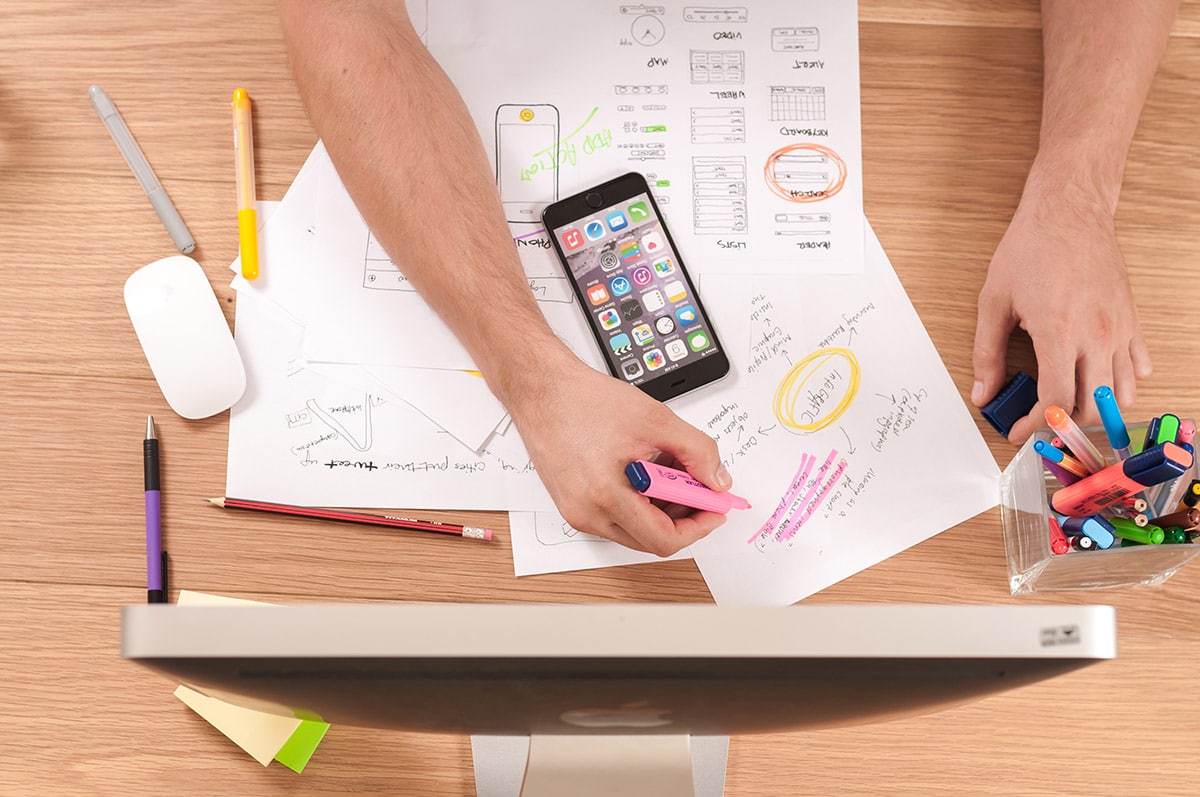 PPC and Remarketing: How to Boost Your Sales
PPC marketing is also known as Pay Per Click marketing, and it is a specific type of internet marketing where, instead of businesses being paid money every time they click a link, they themselves pay when the link is clicked.
PPC can take a number of forms, but the most popular way to use it is in search engine advertising, where adverts turn up on certain searches made by potential clients. Search engine advertising works by having businesses which are using PPC bid on the advertising sites in order to get certain spots.
Remarketing is another form of PPC advertising, but one which takes place after a prospect has visited the site, rather than before. Remarketing is for prospects who have gone through the site, possibly even to the point of filling their baskets with goods and\or services, but who have not finished the ordering process.
The process works by sending cookies to the computer of someone who leaves the site without going through the ordering process, so it still has a link to that person. Throughout the following use of the computer, the cookies can show adverts to the person using it, provided they visit sites which support the advertising. By this method, businesses can hope to bring people back to the site in order to finish the ordering process.
Advantages of Remarketing
One particular advantage of remarketing is that the audience can be assumed to be interested in what the site is offering – otherwise they wouldn't have clicked on the link in the first place. This removes one potential against the possibility of the marketing work, as there is less chance that the prospect will be completely against being marketed to.
Remarketing is also useful for a number of other reasons:
Negative keywords – remarketing can make the best use of negative keywords because, as well as being keyed to particular people (prospects who it is hoped will turn into customers), they only appear in specific places. Using negative keywords even more than the usual PPC marketing does will ensure that the adverts only appear in places where they are most likely to work.
Calls-to-action – a call-to-action is something which is useful in most PPC campaigns but remarketing campaigns offer them a place to truly shine. As remarketing is mostly aimed at prospects who did not finish their time on the business site by buying or arranging anything, calls-to-action can be much more explicit and aimed at particular themes.
Review Extensions – reviews are particularly important to marketing now that the internet means that potential customers can look around for opinions and ideas before they commit themselves to making a purchase. There are ways and means to bring reviews into advertising, but review extensions allow the business to choose what reviews they show. Reviews can thus be used in remarketing to try and show prospects the good opinion which is held about their business.
Track all conversions – having advertising campaigns specifically for remarketing can make it easy to see how many conversions have been made through it. Conversions allow businesses to see which adverts are the most successful in bringing prospects to the site and turning them into customers, with the less successful adverts being cut in favor of diverting more money to the successful ones.
Specifically reaching people who have abandoned their activities on the site is somewhat more complicated, purely because there is usually no way of knowing why they didn't go through with their purchases. Remarketing can only do so much; the prospect can choose to ignore or block the advertising if they want. To specifically increase the business from abandoners, businesses are advised to take certain steps which differentiate a remarketing campaign from one which is simply designed to bring in customers.
Use call-only campaigns – this reduces the number of steps which need to be taken in order to return to the business which is running the advert. Call conversions let people place a phone call upon seeing the advert, rather than needing to go through the entire process which is dictated by a text advert which leads to a landing page.
Forget the landing page altogether – landing pages are good for people who have never been to the site, but people who have abandoned the site already know the layout, and what they need from the company, and so they do not need landing pages. Perhaps the best approach would be to give remarketing the option of several landing pages so that they could do directly where they most wanted to.
Types of Remarketing Which Work Best
There are a variety of different types of remarketing, all of which are suited to different types of customer.
Dynamic Remarketing
Scaling adverts – instead of having one group of adverts which will work for the entire site, create advertising which covers the entire range of produce, and can be scaled up or down as needed, to fit with current inventory.
Simple feeds – create a basic .csv, .tsv, .xls, or .xlsx feed, and the remarketing campaign will use the gained information to create an advertising campaign which will draw on products which are appropriate to the customer and what they viewed previously.
High-performance layout – using dynamic remarketing means that the campaign changes itself to best suit the circumstances it will find itself in.
Real-time bid optimization – Adwords campaigns are able to calculate the best bid for each situation.
Remarketing for Mobile Apps
Link to the Google Play Account – linking to this account will allow AdWords campaigns to see what type of device is being used by customers, as well as whether or not they have the particular app needed installed.
Create a list of mobile IDs – PPC campaigns will have this in their settings, It is one of the easiest ways to check who has the appropriate app.
Remarketing Lists for Search Ads
Optimize bids – these types of campaigns allow you to increase the bidding for the particular ad group which is directed at them in an attempt to bring them back.
Bid on New Keywords – the system allows businesses to bid on new keywords which are specifically designed to entice abandoned customers back to the site.
Strategies
Reach Every Website Customer – the best remarketing is done by reaching every visitor to the site, no matter how short a time they spent there. By doing this, it means that every customer is potentially open to remarketing strategies. The best way to remarket to people in this case is by creating a list which has the URL for the site in it, or which has the homepage URL.
Showcase Different Product Categories – create a list for remarketing purposes where every product category has its own name, allowing for different adverts based on what customers were looking at.

A good example would be having an online bookstore, and wanting to show different adverts to people based on their viewing preferences – those looking at fiction would see a different advert from those people who looked at non-fiction.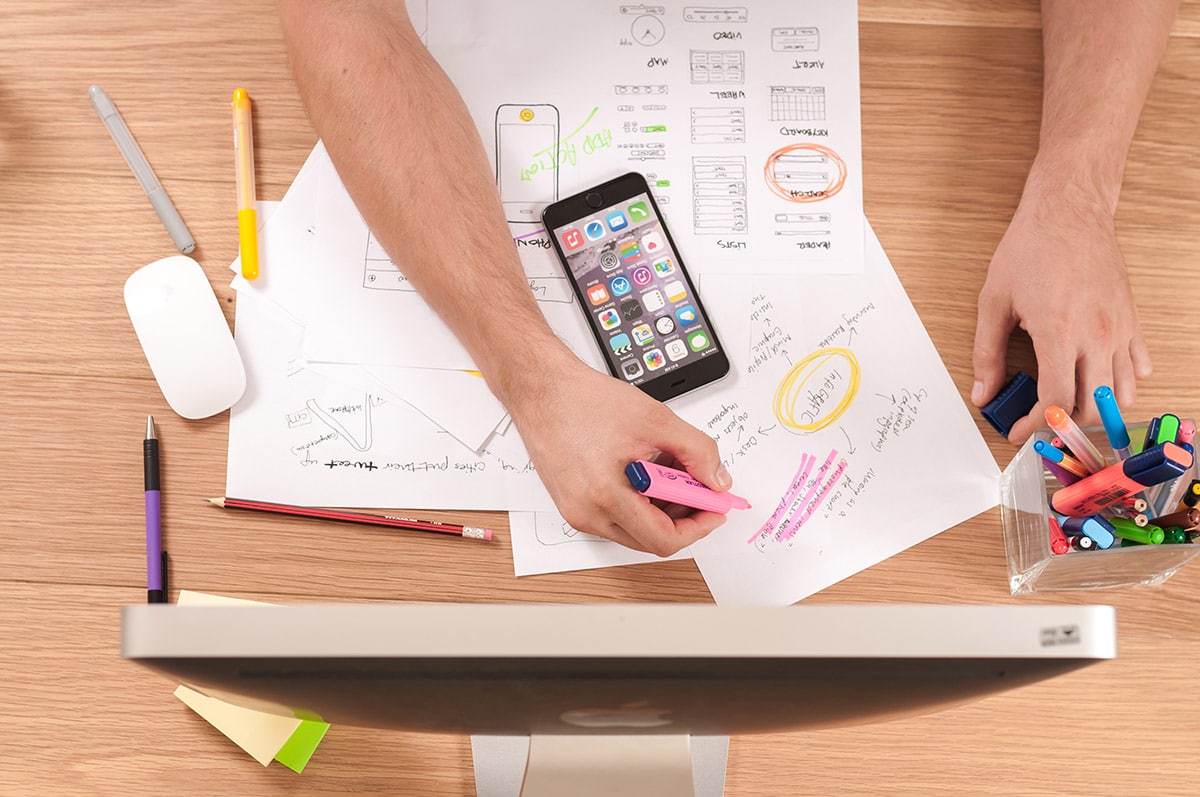 Appeal to Visitors who did not Convert – Visitors who did not convert can be put on a list for remarketing purposes. These lists are different from ones created for reaching every customer because they specifically exclude people who have become converts. If such a list has already been created, simply use that to make a new list of remarketing targets.
Re-engage Abandoned Shopping Carts – it is quite common to have visitors who will move part of the way through the ordering process and then simply leave. Some of these customers may have been having second thoughts, but others may have simply had cold feet. It is these customers who are most likely to respond to a remarketing campaign. Using a list of people who have reached the 'checkout' section, businesses can separate the people who went through with their purchase from those who did not, and so focus on remarketing to people who did not follow through.
Up-sell or Cross-sell – remarketing is normally focused on visitors who did not become converts, but there is scope for remarketing to work on converts as well. Customers who have bought certain items may be interested in buying other items which are similar or connected to them. There is the possibility of using remarketing adverts to show them products which might interest them, but there is also the possibility of bringing converts back because they want to use the same service again. To use this type of remarketing, create a list of 'converted customers' who seem most likely to respond to advertising.
Time is of the Essence – remarketing lists can be created which have a time limit; if you think that the visitors and converts to the site will return within a certain time period, whether through the items being perishable, or because that is what you have noticed over time. Being able to create such a list will allow remarketing to take place within a set time limit.
Measure Results
Measuring results and using the information to guide you is just as important with remarketing as it is with normal PPC and AdWords campaigns. Remarketing can be measured using several different metrics:
CTR – click through rate. This measures how many times an individual advert was clicked on
CPC – cost per click. Take the total budget which has been spent on an advertising campaign, and divide it by the number of clicks
eCPM – (effective) Cost Per Thousand Impressions. Take the total earnings from an advertising campaign, and divide by the overall number of impressions. Multiply this number by a thousand.
eCPA – (Effective) Cost Per Acquisition. What is the overall campaign spending? Divide that by any impressions which have been served, and then multiply the result by both CTR and conversion rate.
ROI – Return On Investment. This is the most important metric, as it shows how much money is being generated from running the advertising campaign. ROI is calculated by taking the gain from the investment, taking away the budget of the advertising campaign, and then dividing it by the overall cost.
Remarketing Challenges
There are several potential challenges when it comes to remarketing. The biggest one is, of course, the move to mobile, as it changes everything. Studies have shown that people use mobile devices differently, though they normally do use mobile devices to conduct searches on, so the challenge then becomes; should businesses simply use the same advert, simply optimized so that it changes itself depending on what device it finds itself on, or should it run an entirely new group of adverts which are created specifically for mobile devices?
How Does Remarketing Change a PPC Campaign?
Remarketing offers a means to go beyond the simple goal of any PPC campaign. Where a PPC campaign has the goal of bringing people to the website, it does not have much to do with what happens after that – remarketing offers the possibility that all visitors to the site can become converts, rather than some or most.
Additional Tips
Rather than focusing on home page visitors, and those did nothing when visiting the site, use different landing sites, and focus attention on people who are more likely to become converts.
Focus on advertising content rather than purely on sales.
Make different adverts, with different font and text, in order to avoid monotony.
Conclusion
Using remarketing to boost sales is something which can be extremely helpful in a number of situations, not the least of which is gaining the most out of the advertising budget. Remarketing is something which does not work in all situations, of course, but it is something which should be considered when companies are working on their advertising. Remarketing is normally seen as something which is to be used for people who have not become converts, but it can also be used for people who have; enticing people to come back and use services again is just as simple as marketing to those who have left without using them at all.
BIO
Amanda Brown is a devoted marketer and a content creator at WillbeCoded. She pays careful attention to the latest online marketing trends while developing detailed strategies for site performance improvement. Moreover, Amanda has a passion for blogging.
We really appreciate you for visiting PremiumCoding and reading this article! Now you might also want to check out
our Themes
here.