How to Improve User-Experience with Effective Writing
Some people wrongly believe that there is no significant difference between content strategy and UX writing. However, the difference is huge. While content (posts on the blog) provides true value to the users, a microcopy (tiny text on the interface) helps people to navigate.
So, if you want to improve user experience, you should focus on effective microcopies writing. Check the following tips, which will help you to boost your efforts.
Keep it short
In UX writing, every single character counts. For this reason, your microcopies should be free from the words, which add no value. Your task is to simplifying every long phrase, whether it's possible.
Have you heard a saying, which state that brevity is the soul of wit? This famous phrase perfectly matches the concept of UX writing. Your primary mission is to learn how to represent information in a more concise format.
Make it simple
Remember that users of your website have different levels of technical knowledge, so it's crucial to write copies in simple language. Even if your product is all about advanced technologies, you still should avoid using jargon and slang. Otherwise, you will scare your clients away.
The point is that when text is overloaded with rarely used technical terms, visitors find it difficult to read and to understand. Sometimes it seems like everything is written in an unknown foreign language.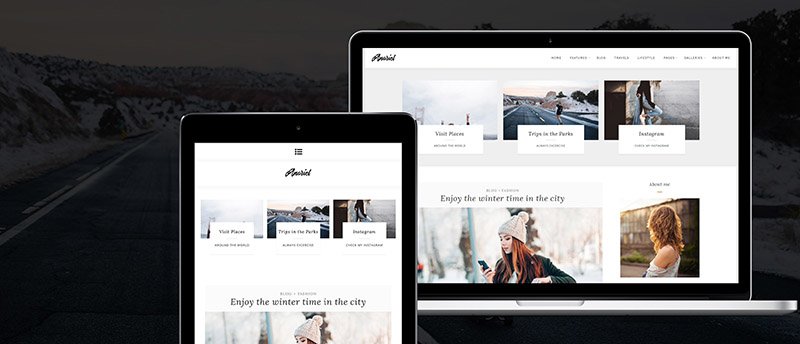 Choose appropriate formatting
When it comes to UX improvement, you should find a way how to highlight the most important things without using extra words. One of the simplest, yet effective solutions is formatting. You can select different font types to draw the users' attention to the details, which matters.
In fact, this is a point where UX writing meets UX design. If you have no artistic ability, it will be difficult for you to select the shapes and colors, which pair well. For this reason, you should better cooperate with a professional designer to achieve the best result.
Predict the questions
If you want to improve user experience with effective writing, you should think like a user. Obviously, you are not a mentalist, and you are not able to get inside the customer's head. However, you can run the A/B testing and analyze reviews. It will help you to identify the issues, which clients might face while using your website or app.
In other words, you should define potentially frustrating stages which make users bounce. If you create a copy, which explains how to overcome these specific difficulties, you will retain your clients.
Proofread twice
Let's face the truth. Even the most talented and experienced authors make mistakes. So, the importance of the editing and proofreading is hard to overestimate.
However, the price of error rises even higher, when it comes to UX writing. If you forget to put a comma in the 2,000-words-long article, readers will forgive you. However, if you make the same mistake in the 80-words-long microcopy, you will damage the reputation of your brand.
Visitors of your website will conclude that if the quality of the writing is poor, then the quality of the products might be even worse. If you want to improve user experience and boost brand loyalty, make sure that your copies are 100% free from spelling errors and typos.
Put your clients first
UX writing is not about your company or your product. It's all about guiding the users. So, every time you compose a new sentence, you should use "you" instead of "we". It will help to personalize your message and make your potential client feel special.
Believe you or not, but phrases such as "your company will achieve" will bring much better results than phrases like "we will help your company". People are selfish by nature, so they are not interested in what you can provide. They care only about the benefits they can get.
In conclusion
Effective writing is a powerful tool, which helps to improve the user experience. If you want to create an ideal microcopy, be ready to work hard. If you need to write fewer words, it doesn't mean that it will take you less time though.
If you lack experience in UX writing, feel free to follow the best practices. Take a look at the most popular websites and apps in your niche, and try to surpass them.
BIO: Steven Mehler is an editor at Ratedbystudents. He has a master's degree in English literature, and currently, he is studying web and mobile application development. He is genuinely passionate about three things: blogging, web design, and emerging technologies. Apart from work, Steven plays golf, travels the world and attends jazz festivals.
We really appreciate you for visiting PremiumCoding and reading this article! Now you might also want to check out
our Themes
here.